Posted:
January 1st, 2014 |
Author:
ctbideas
|
Filed under:
Thoughts
|
No Comments »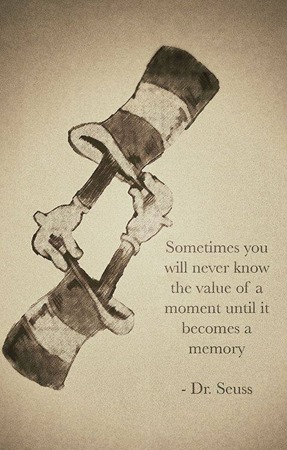 We rung in the New Year while sitting in our Jerusalem hotel, watching a Michael Jackson impersonator dancing around a Christmas tree on TV and toasting with mint lemonade.  Fireworks burst outside, lighting the sky with an orange glow. 
Afterwards, Rick and I talked.  About this past year.  About our fears and expectations for the next year.  I said how I wanted to be the best version of myself and persevere in our dreams no matter what obstacles may crop up.  Then, Rick said something that really resonated with me: After talking to so many people on our trip, I've realized that we are so blessed.  And I think we should use our blessings to help the people around us in whatever little ways we can. So I think we've adopted these are our New Years Resolutions. 
 
I think our next year will be as full with changes as this last year was.  However, I know one thing for sure, Rick and I will be able to face whatever comes full-on.
I hope your next year overflow with an abundance of blessings and that it will be filled with love, joy, and adventure of the best sort.  May you experience wonderful moments that turn into life-changing memories.  Hugs to every one of you.  Happy 2014!
---