Posted:
October 3rd, 2014 |
Author:
ctbideas
|
Filed under:
Roundup
|
No Comments »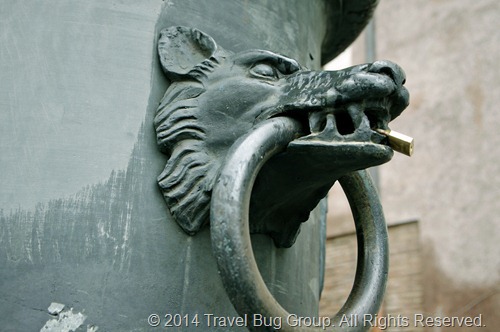 Now that I'm back, I've gone back to ogling travel destinations & news, already dreaming of another trip or two. I thought I'd share some of my more interesting finds with you in these random roundups.
Here are the things that caught my eye this week:
"17 stunning places you can visit on Google Maps": it's not quite the same, but if you have the urge and cant get away at the moment.
"Europe's first floating hotel": Sign me up for this hotel if I ever win the lottery. I've always dreamed of seeing the Aurora Borealis.
"How to Charter a Boat for Travel": A different way of exploring the world. If you can sail, even better!
"A Traveller's Guide to Tap Water": an infographic showing which countries have safe tap water for drinking, or if you should be careful. Though my philosophy is "When in doubt, boil or sterilize". You can never go wrong doing that.
"An Eagle's Eye view to Mongolia": video of a flight over Mongolia from a golden eagle's perspective. Because I miss the Mongolian landscape.
---